Do you want to make your house have a nice decoration, right, girls?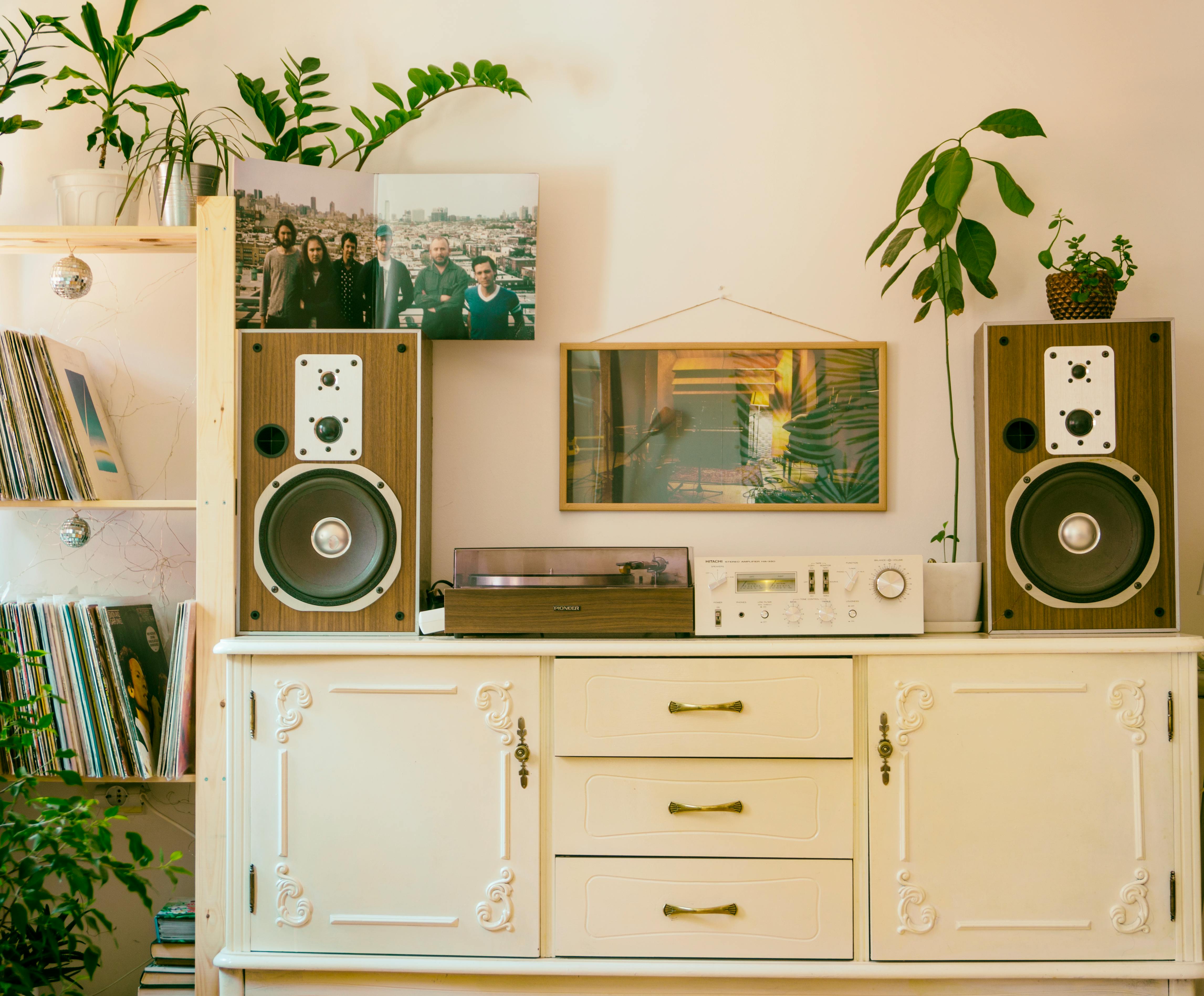 Yep! A beautiful house does not come right away without our efforts. But unfortunately, not everyone can do that. Many are constrained because they do not have more time to take care of the house. Also, some are hampered by the idea of making the house more beautiful. But you can rest easy from now on, girls. Because to make home decorations even more beautiful, it's not always difficult! There are a few keys that you need to know so you can decorate easily and cheaply! Want to know? This is the key!
Choose a pretty pillow
From now on, if you want to buy a pillowcase, don't just do it, girls. Because the beauty of your pillowcase can support the beauty of your living room, you know! It doesn't matter if the sofa you have is simply because your sofa can look more beautiful if it is supported by a beautiful pillowcase.
Put the plants in the house
You want your house to feel cool and beautiful, right? Well, one way is to put plants in your house. You can put it in the corner of the house, or hang it near the window. The most important thing is don't forget to always be taken care of, girls!
Display family photos in a unique way
If usually family photos are displayed on the table or just by hanging them. You can change it in unique ways. For example, by adjusting the shape of the wallpaper. Besides being beautiful, it will make the guests more curious about the photos of your family!
Display artwork
In addition to displaying family photos, display works of art to make your home more beautiful to look at. You can put a painting, graphic editing, or a quote picture there. Instead of buying it at a high price, you can work around this by taking free pictures from the internet and then printing them. Furthermore, you only need a frame to complete it. Beautiful works are ready to be displayed!
Create a hang string light
You may have often seen hang string lights, aka dangling lights in cafes or on the highway. Then, why not try it for decoration in your house, girls? Besides making the outdoor of your house even more beautiful, it can make you more comfortable sitting outside!
Change old properties
Have any old things that are worn out and are rarely used anymore? Don't throw it away, girls! Hold on, you can turn it into new stuff, you know! For example, by painting or directly changing the shape into a new function. An example is an old table that you can turn into a chair by adding a cushion on it. Hmm .. it will save the budget here!
Pay attention to the selection of curtains
Maybe the curtain business at home looks trivial. But it turns out that the selection of good curtains also supports the interior of the house to make it look more beautiful, you know! You can choose a curtain color that matches other home properties. Besides that, you can also choose a suitable motif according to the feel of the house you want! Wow, now if you want to buy curtains you have to be more selective, girls.
Add wallpaper
It is undeniable that wallpaper can indeed make a house more beautiful. But of course, to install wallpaper you also have to be willing to spend more money. Well, if you don't want to spend money on installing a full wallpaper, you can just install quotes wallpaper like this. Even though not all of the walls are installed, it still feels like a cool home feel!
Also, pay attention to the floor of the house
For floor affairs, don't miss it either, girls! Also, pay attention to the beauty of the floor of your house. If it's too much trouble to change the shape of the floor, you can add a carpet with a beautiful motif on it. You can do this for living rooms and bedrooms. Guaranteed you will be more comfortable at home!
Those are nine easy and budget-efficient ways to make your home more beautiful and comfortable to live in. Besides that, the most important thing is that you always have to keep clean at home! 😉